Find The Perfect Car Today
Looking for a fuel-efficient daily driver, a performance-driven luxury vehicle, or maybe something in-between? We carry the brands you want with the knowledge, experience, and professionalism you've come to expect from the Garcia name.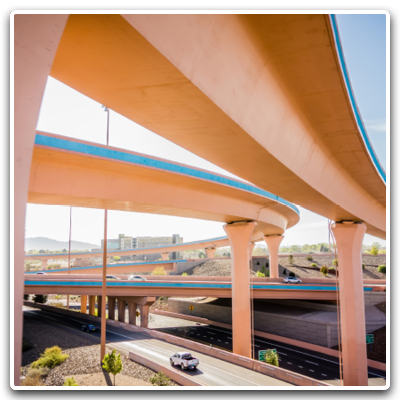 Albuquerque, New Mexico
Whether you're browsing our INFINITI showroom or seeking repairs from the technicians at our Honda Service Center, Garcia Cars has been proudly serving Albuquerque for years and we're looking forward to doing so for many more to come! We love our community which is why we do everything we can to give back! From sponsoring causes and charities to offering only top-tier customer care to our guests, we believe in being much more than your trusted dealership. We're here to set the bar for our community and the automotive industry.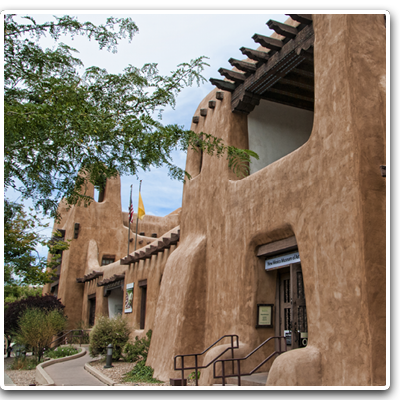 Santa Fe, New Mexico
Santa Fe is a beautiful place full of history and culture, and we're thrilled to be a part of that landscape. Offering the incredible brands of Volkswagen and Mercedes-Benz, Garcia Cars gives New Mexicans more options when it comes to car buying and vehicle maintenance. From brand new to certified pre-owned, allow our experts to help you find just what you need! If you're looking for a better way to find the perfect car and quality service that doesn't stop after the sale, we invite you to visit us today!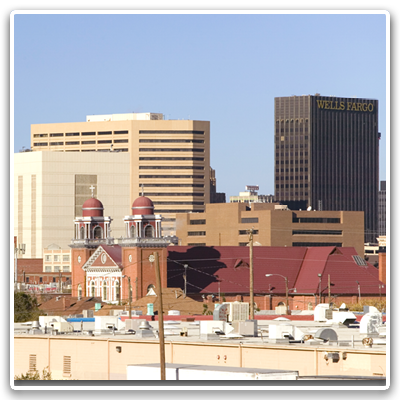 El Paso, Texas
When you're in the market for new or used vehicle in El Paso or the surrounding areas, Garcia Cars is here to provide you with a great selection, friendly service, and professional care. No matter if you visit our Jaguar or Land Rover dealership, you'll be given a big, kind-hearted Texan greeting from our staff and an unparalleled level of product knowledge. We understand that car buying and vehicle repairs can sometimes be unnerving, which is why our goal is to make sure you feel comfortable and confident in our care. 
Helping Dreams Come True
So impressed with the customer service and efficiency of this dealership! I was driving through New Mexico on a trip when my front axle showed signs of failure. The dealership overnighted the parts and had my vehicle repaired in less than 24 hours. Rocky Villagomez, service advisor, gave me frequent updates and made sure that I had transportation to and from the place where I stayed. The staff even picked me up individually to transport my mountain bike. I feel so fortunate that this was my experience, especially as it was 2 days before Christmas.-Rachel S (From Facebook)